Book:
«The Life of the ... Dr. White Kennett, Late Lord Bishop of Peterborough. With Several Original Letters of ... Dr. Jennison ... Sunderland, Kennett and Some Curious Original Papers and Records Never Before Published 9780461533132»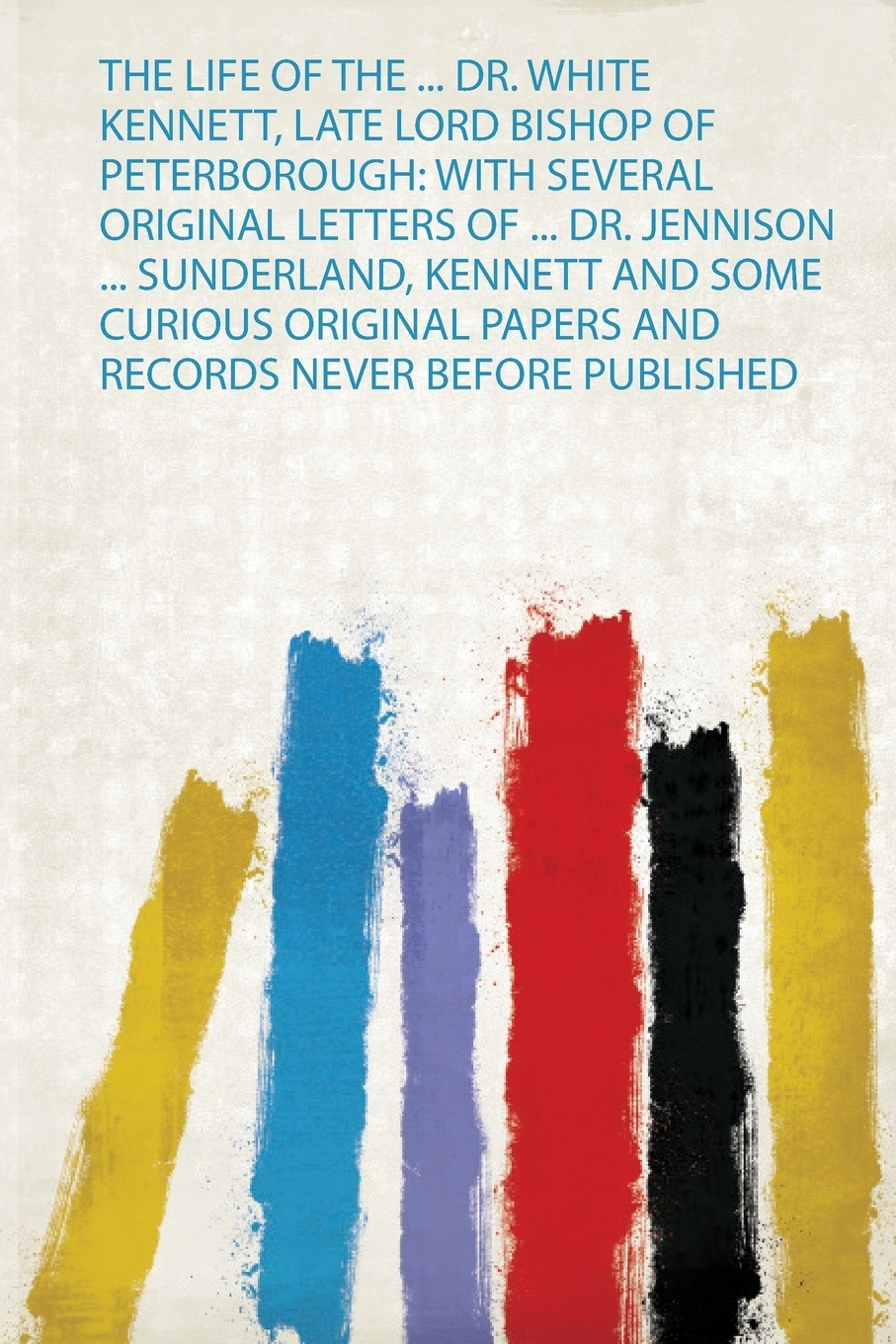 This is a reproduction of the original artefact. Generally these books are created from careful scans of the original. This allows us to preserve the book accurately and present it in the way the author intended. Since the original versions are generally quite old, there may occasionally be certain imperfections within these reproductions. We're happy to make these classics available again for future generations to enjoy!
Категории:
Формат: 152x220, 324 стр.
Универсальный код товара: 9780461533132
Характеристики
| | |
| --- | --- |
| Вес: (г) | 516 |
| Ширина упаковки: (мм) | 152 |
| Высота упаковки: (мм) | 17 |
| Глубина упаковки: (мм) | 229 |
| Обложка: | Мягкая обложка |
| Размеры: | 22.900/15.200/1.700 |
| Вес: | 0.516 |
| Возраст: | 12 |
Другие книги схожей тематики: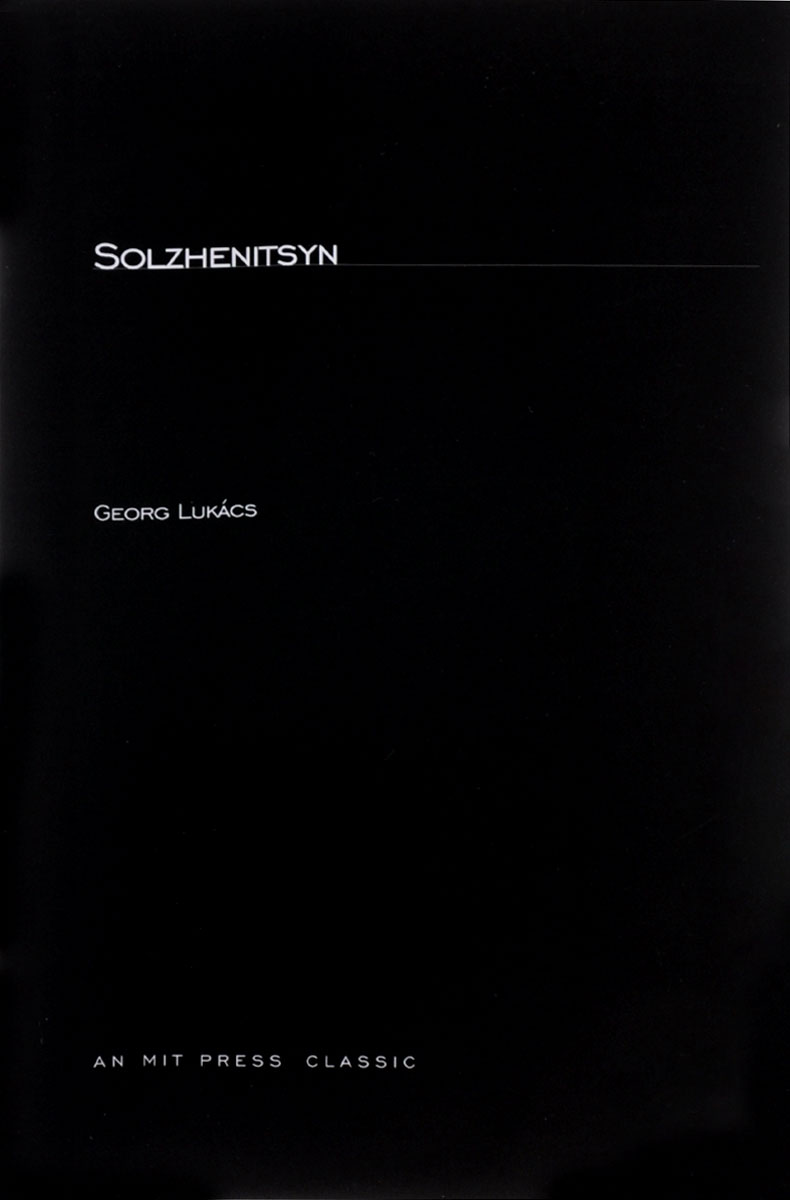 Georg Lukacs, Graf William David
Georg Lukac's most recent work of literary criticism, on the Nobel Prize winner Alexander Solzhenitsyn, hails the Russian author as a major force in redirecting socialist realism toward the level it… — The MIT Press, (формат: 140x215, 90 стр.) 1971 1480 бумажная книга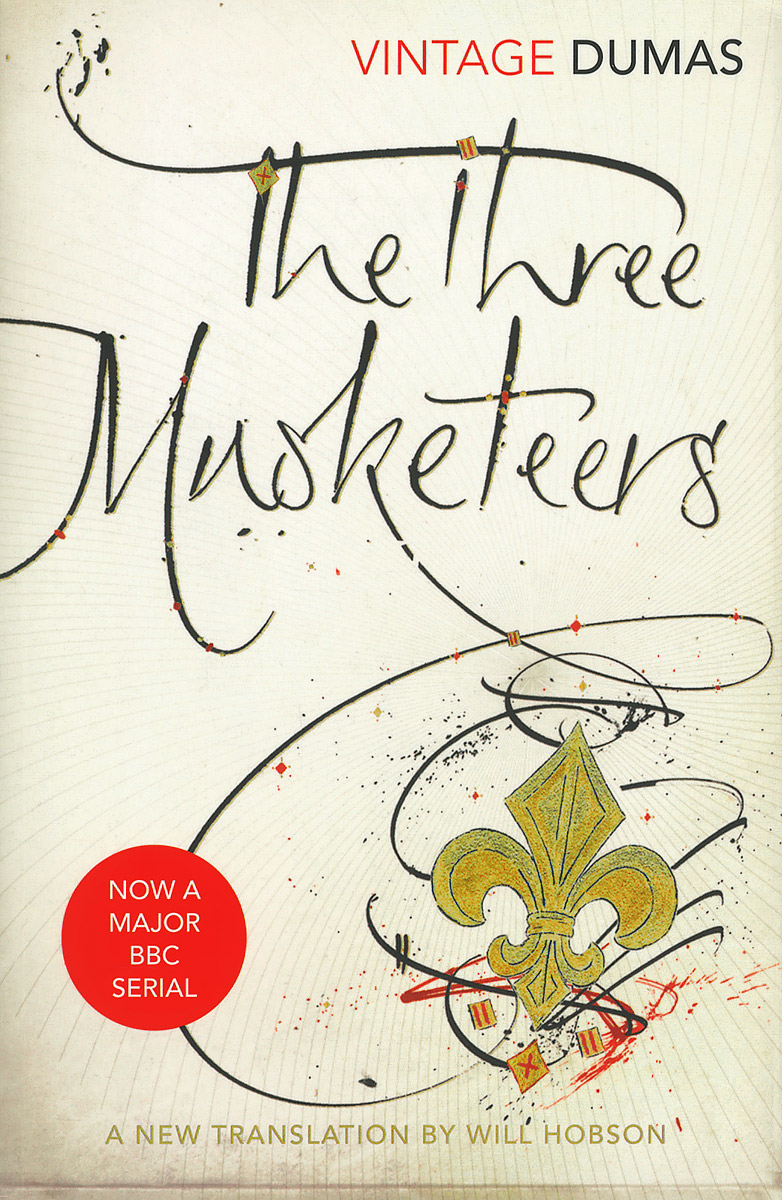 The Three Musketeers | Дюма Александр
Four men - the young Gascon D'Artagnan and the legendary musketeers Athos, Porthos, and Aramis - are ready to sacrifice everything, from their purses to their lives, for the common good. Propelled by… — Vintage, (формат: 130x195, 752 стр.) Vintage Classics 2014 475 бумажная книга
Look at other dictionaries: