Book:
C. Dickens «Christmas Stories II | Диккенс Чарльз Джон Хаффем»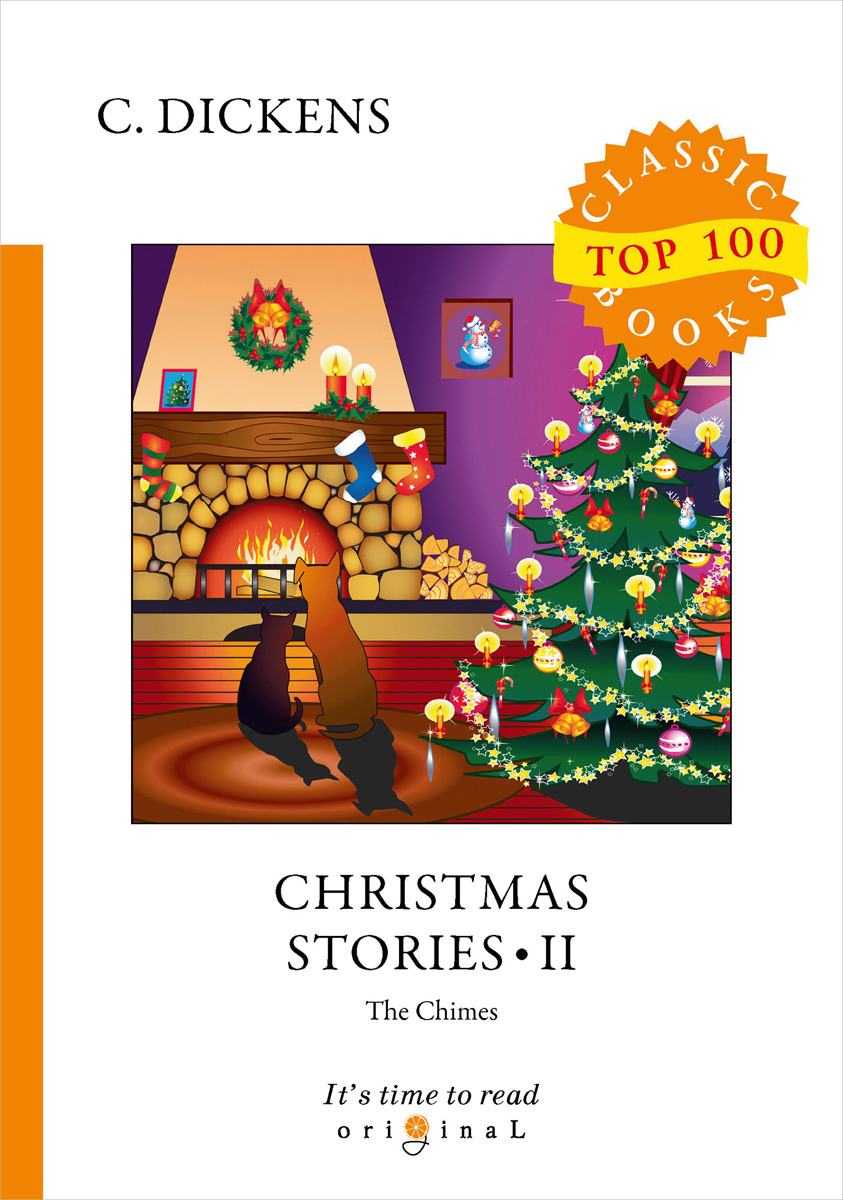 Charles Dickens was an English writer and social critic. The Chimes is his novella that concerns the disillusionment of Toby Trotty Veck, a poor working-class man. Trotty has lost his faith in humanity and believes that his poverty is the result of his un-worthiness. Then he is visited by spirits on New Year's Eve to help restore his faith and show him that nobody is born evil, but rather that crime and poverty are things created by man.
Формат: 60x90/16, 110 стр.
Характеристики
| | |
| --- | --- |
| Вес: (г) | 155 |
| Ширина упаковки: (мм) | 150 |
| Высота упаковки: (мм) | 10 |
| Глубина упаковки: (мм) | 210 |
| Серия: | Top 100 Classic Books |
| Издательство: | T8RUGRAM |
| Мелованная бумага: | false |
| Цветные иллюстрации: | false |
| Название: | Christmas Stories II |
| Тип издания: | Авторский сборник |
| Возрастные ограничения: | 16+ |
| Признак 18+: | false |
| Основной жанр книги: | Изучение иностранных языков |
| Направления книг об изучении иностранных языков: | Английский |
| Тип книги: | Печатная книга |
| Тип обложки: | Мягкая обложка |
| Размеры: | 21.000/15.000/1.000 |
| Вес: | 0.155 |
Другие книги схожей тематики:
Look at other dictionaries: