Book:
Louis Perry «The Genesis Hypothesis. Nature's Creation of the Heavens, the Earth, Man and His Gods 9781796019896»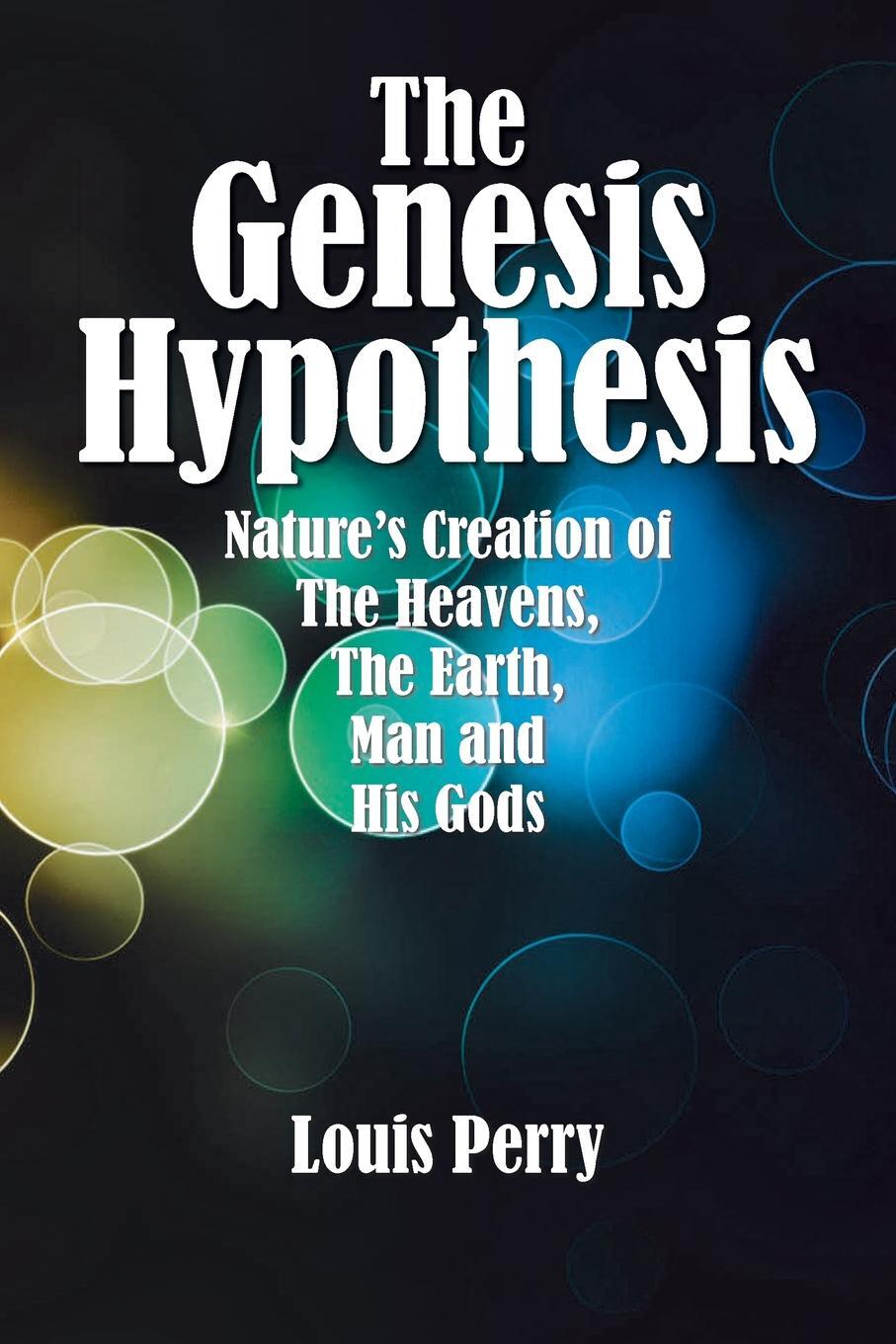 The Genesis Hypothesis is simple-nature created the heavens, the earth, and man and his gods. Many, maybe most people, may ask What about a god being the creator? To seek an answer, we will examine both what scientists have uncovered on creation and what religious narratives tell us about creation. Scientific discoveries have given insights into the creation of the universe, the earth, and biological life. And from these studies, we have learned about the evolution of Homo sapiens's ability to conceive of god narratives that describe the creation of the universe. And from the narrative, we have learned about creation stories by gods. Thus, we have two creation stories to consider, nature and God. Nature's story is based on observations and experiments, and religious stories are based on interpretations of supernatural religious narratives written by man. As would be expected when comparing the two creation stories based on two different authorities, there are conflicts. Using the Christian narrative as a reference, we can identify the conflicts, study and outline possible ways for lessening the conflicts. Nature's information on the universe and religious concepts on creation will be around for many years, so it is important to learn about each, their conflicts, and possible ways to live with both.
Формат: 152x220, 130 стр.
Универсальный код товара: 9781796019896
Характеристики
| | |
| --- | --- |
| Вес: (г) | 218 |
| Ширина упаковки: (мм) | 152 |
| Высота упаковки: (мм) | 7 |
| Глубина упаковки: (мм) | 229 |
| Обложка: | Мягкая обложка |
| Размеры: | 22.900/15.200/0.700 |
| Вес: | 0.218 |
| Возраст: | 8 |
Look at other dictionaries: